INVOCATION
Let us invoke auspiciousness for this Books Are The Basis Week festival by hearing from our beloved Srila Prabhupada in this instructional video
"I am laboring so hard for you, but you don't take advantage."
ISKCON GBC CHAIRMAN ADDRESS
His Holiness Bhanu Swami, the GBC Chairman, urges Temple presidents and leaders around the world to encourage members of their communities to regularly read Srila Prabhupada's books.
Welcome Address by the Minister of Education
Conscious Reading – Our offering to you
Conscious Reading is based on Srila Prabhupada's instructions regarding reading His Divine Grace's books. It was written with the express purpose of making the daily reading of Prabhupada's books an achievable goal for all devotees. Watch the video below to hear more from our Minister
"The book is a great impetus to read Śrīla Prabhupāda's books. It has many tips about those who have a reading block, how to establish reading as a habit, as something integrated with your life. I think that devotees would get an endless benefit from reading this book. By reading it, any obstacle they face can be solved."
Jayapataka Swami
Releases
Here you will find all of the releases, updated daily at 7PM and 8PM IST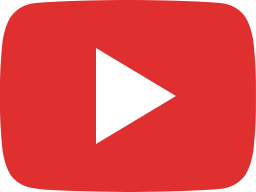 Sri Caitanya Caritamrita - H.H. Krishna Kshetra Swami and H.G. Madhavananda Das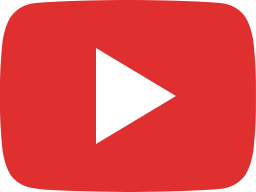 Srimad Bhagavatam Presentation, H.H. Candramauli Swami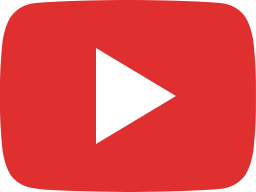 Nectar of Instruction, Krishna Premarupa Das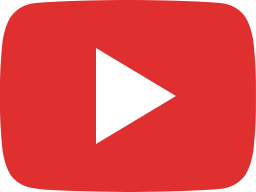 Nectar of devotion, H.G. Gauranga Das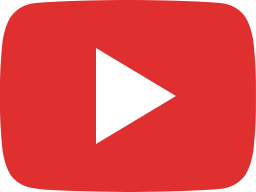 Sri Caitanya Caritamrita, H.H. Kadamba Kanana Swami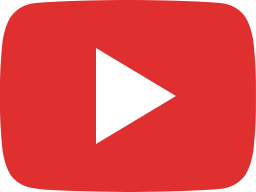 Nectar of Instruction Conversation with H.H. Hanumat Presaka Swami and H.G. Atul Krishna Das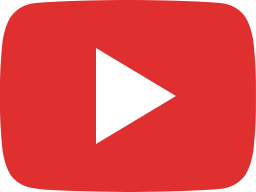 Krishna Book with H.G. Vamsivadana Das and H.G. Kamalalochan Das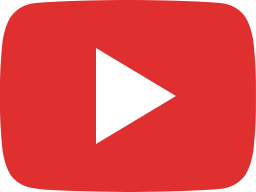 Hear the The Glories of the Krishna Book, H.H. Prahladananda Swami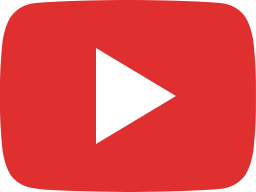 Nectar of Devotion, H.G. Padma Sundari Dasi and H.G. Anuradha Dasi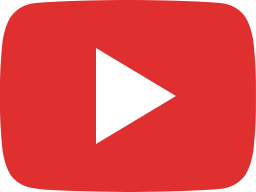 Developing our personal relationship with Bhagavad-gita, HH SB Keshava Maharaj, HG Chaitanya Charan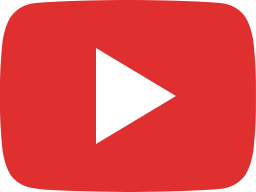 H.G. Urmila Mataji speaking on the Glories of The Nectar of Devotion, Books are the Basis Week 2022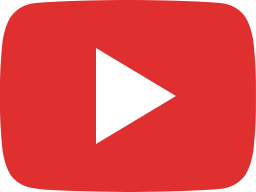 The Glories of the Bhagavad Gita by H.G. Dravida Prabhu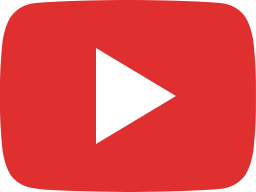 Sri Isopanishad Talk by H.H. Bhakti Caitanya Swami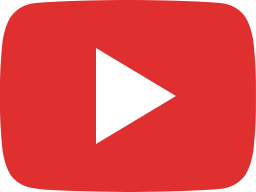 The Glories of Sri Isopanishad with H.G. Adipurusa Das and H.G. Radhika Nagara Das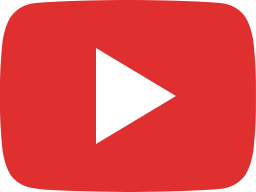 A Warm Welcome - Books Are The Basis Week 2022
lEaders on books are the basis week
Senior devotees sharing the impact of daily reading of Srila Prabhupada books on their lives and thereby seeking all of your participation. Please spread their inspiration.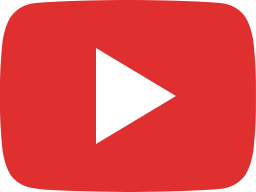 Read SP Books and Write - H.H. Krishna Kshetra Swami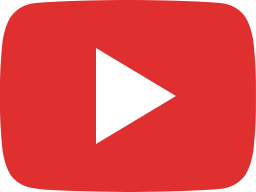 H.H. Bhaktimarga Swami poem called Books are the Basis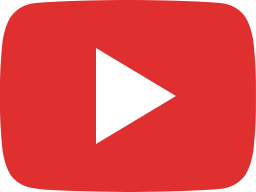 Reading with eager desire H.H. Hridayananda Swami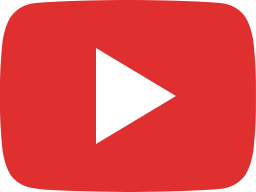 Reading some of Srila Prabhupada books after Mangala Arati - H.G. Basu Ghosh Das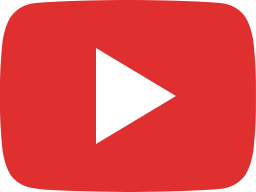 H.G. Vrajabasi Das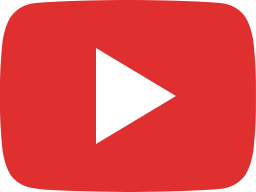 The daily puja of reading, reading means associating - H.G. Govardhana Prabhu
HOW TO CELEBRATE LOCALLY?
By following six simple steps you can easily celebrate this festival locally with your friends and in your native language.